-Post has been updated-
Paul - my game is open they know i'm coming for them
Nicole says she's comfortable with whatever her and Corey don't care at all.
Paul asks if Corey is goign to use the 5g's for the tie breaker.
Nicole says Corey is gettign weird about the 5g's
they are having trouble finding out a good reason to use it.
Recent Spoilers
-Post has been updated-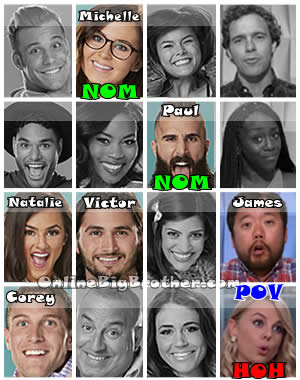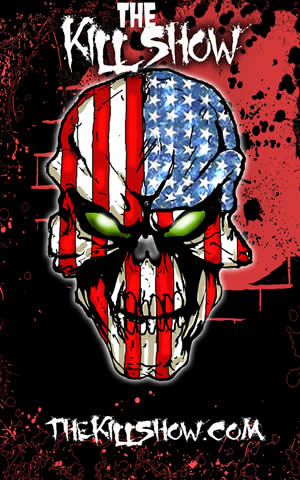 Big Brother Links
Bitchy Big Brother Blog
Big Brother attwx
Hamster Watch
Quirkydudes Archives
Big Brother Archive
Big Brother Gossip
OnlineBigBrother Forum
I Love Reality TV
Big Brother Junkies
IHateBigBrother!
Big Brother 2009
Big Brother Network
Big Brother Insider
The Big Brother Forum
yakkityyaks