Click our Amazon link before your Amazon.com shopping ---> OBB Amazon Link-Post has been updated-
In the lounge room - Jason and Danielle are looking at the BB message board from Paul, Nicole and James. Danielle reads "drop your egos" "Play your own game, you're not Derrick!" "You're going to cry" "Big Brother, NOT Big Baby!" "Try not to fall in love" Jason says she (Nicole) should have told him (Corey) not to say f@ggot so much. I thought she would have ... but nope! Danielle says she didn't watch the live feeds. That's probably why I'm not a superfan.
Recent Spoilers
Jason "Nicole should have told Corey not to say f@gg*t so much!"
Posted @12:21am on Thursday 29th
Big Brother Over the Top First night "this is so over the top"
Posted @8:24pm on Wednesday 28th
Big Brother Over the Top Halloween house revealed!
Posted @8:28am on Wednesday 28th
OnlineBigBrother and the Kill Show The LAST edition of the #BB18 Breakdown
Posted @7:57am on Tuesday 27th
Meet the Big Brother Over The Top Cast!
Posted @11:47am on Monday 26th
Big Brother Over The Top VOTE For the Final Houseguest
Posted @8:52am on Thursday 22nd
Big Brother 18 Finale Night Results
Posted @6:33pm on Wednesday 21st

<-- HOH / Eviction Spoilers

Big Brother 18 Finale eve "that was a pure feeling of euphoria"
Posted @3:40pm on Tuesday 20th
"I would rather have 10 dudes pissed off at me than 1 women pissed off at me"
Posted @4:10pm on Monday 19th

Important Spoilers
-Post has been updated-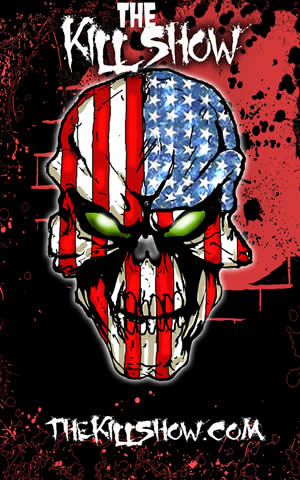 Big Brother Links
Bitchy Big Brother Blog
Big Brother attwx
Hamster Watch
Quirkydudes Archives
Big Brother Archive
Big Brother Gossip
I Love Reality TV
IHateBigBrother!
Big Brother 2009
Big Brother Network
Big Brother Insider
The Big Brother Forum
yakkityyaks